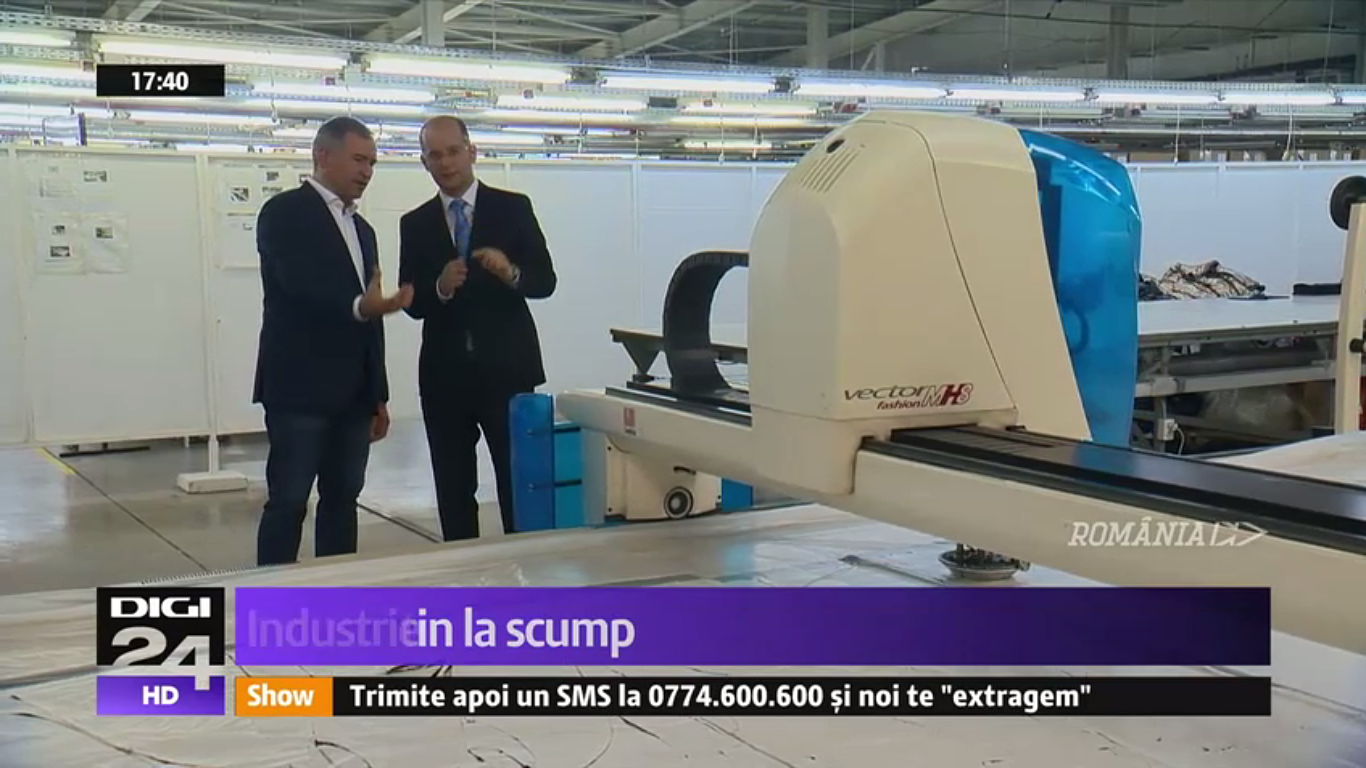 29 May

Tanex: "A successful story cut well"
Tanex in the News!
One of the areas that helped the Romanian economy to emerge from the abyss of the 90s transition was the textiles and footwear industry.
Time has passed, the landscape has changed a lot since then, but it is still an important segment, responsible for an export of nearly 6 billion euros, more than ten percent of the total.
Many of the old companies have died, but there have been entrepreneurs who have adapted. 
Watch the story of TANEX in a report from Digi TV by Sergiu Voicu:
See the entire transcript [RO -only] on Digi24's  Romania Fast Forward webpage.